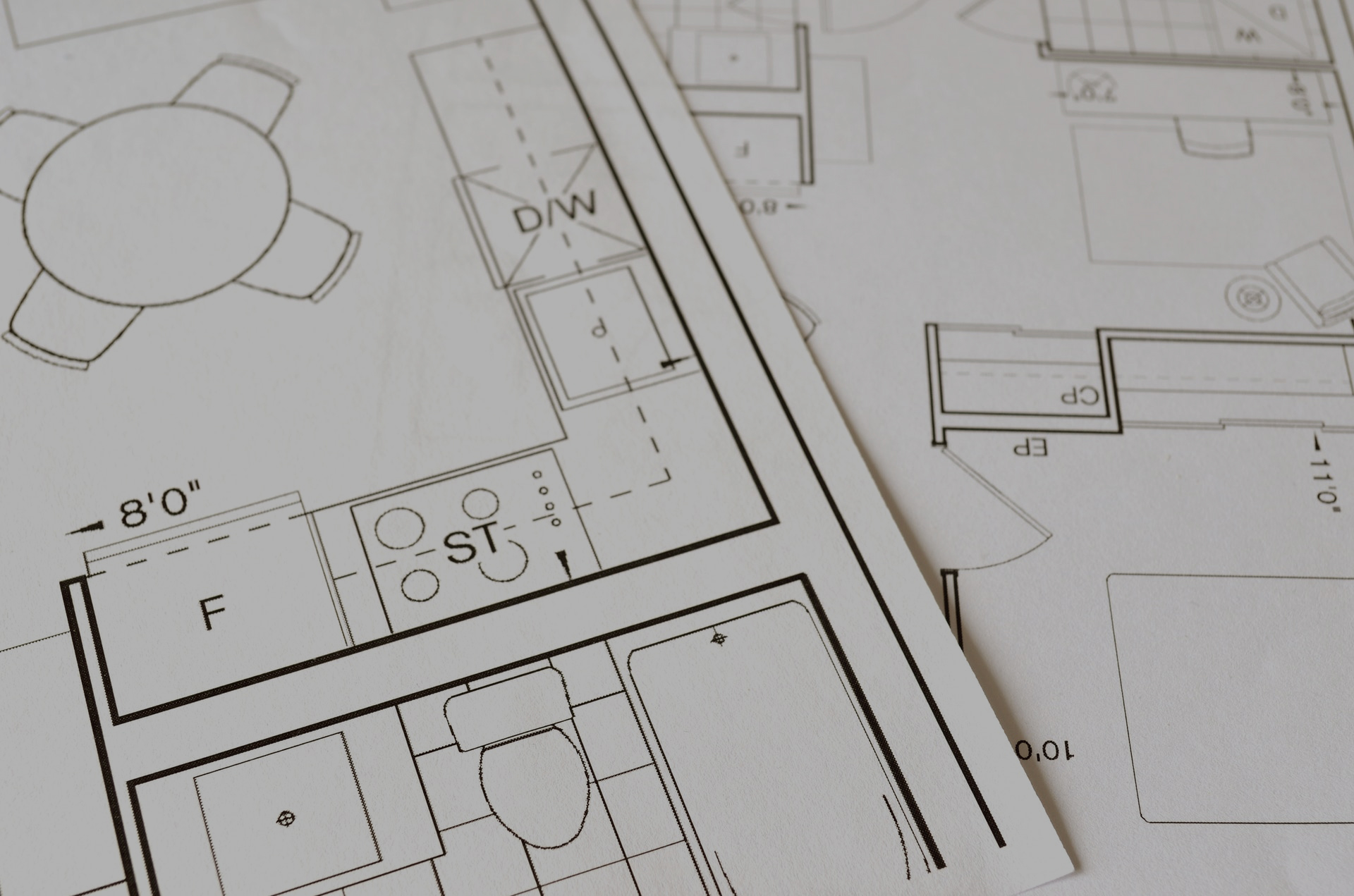 Home Design
Just got smarter
Learn how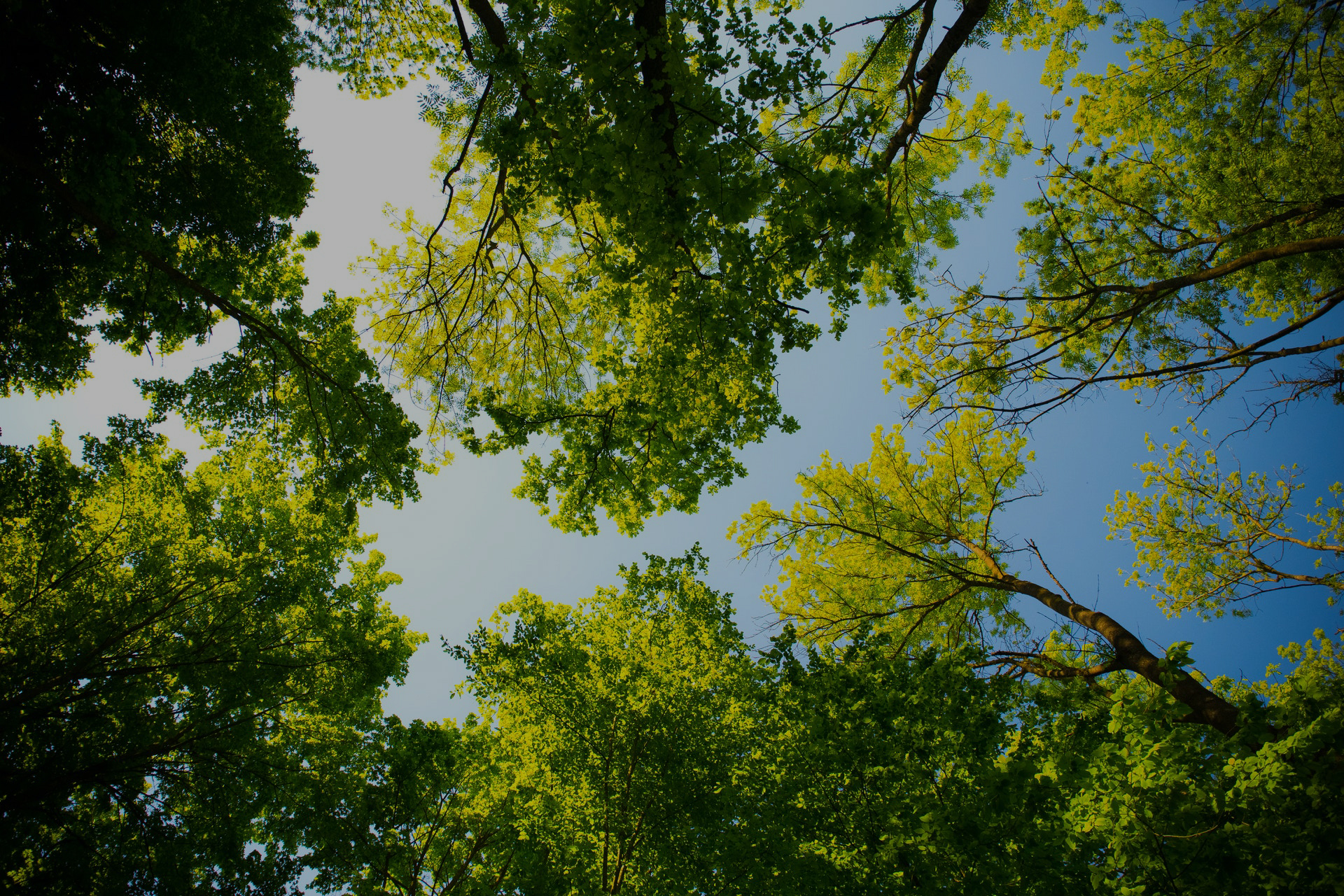 Go Green!
Environmentally
conscious building
view our services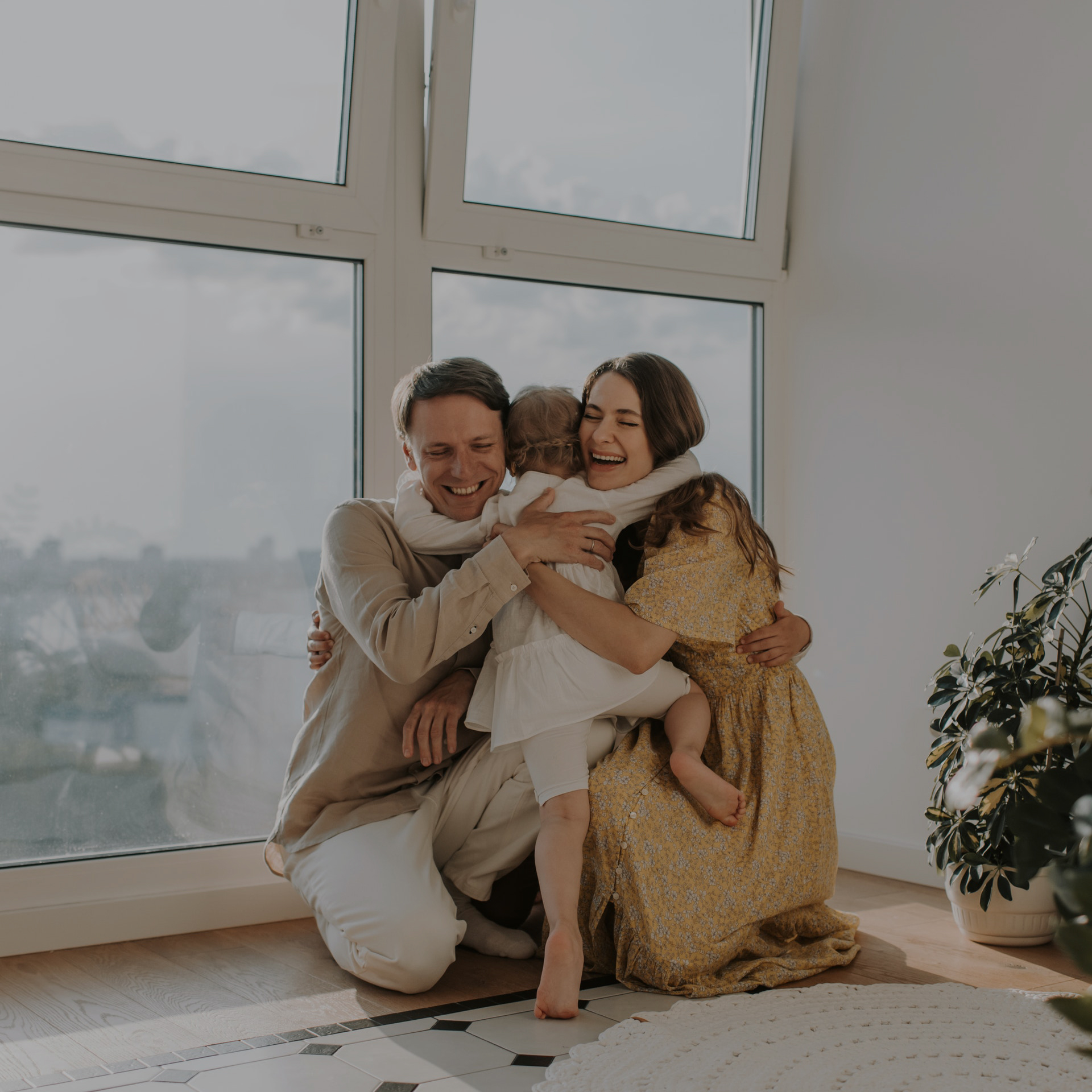 Affordability
and style
view applications
WELCOME HOME
Smart Home Designs offers affordable, expandable housing material for residential, commercial and industrial applications. Our metal products are used to build attractive, sustainable, modern and high-quality industrial steel buildings, offices and homes.
BUILD BETTER WITH METAL
Our metal building construction products have a wide range of applications. Our building materials are easy to use, durable and affordable, reducing the project building time while reducing costs.
Consider Smart Home Designs for the following applications.
SIPs are the structure, insulation and moisture barrier in a single installed unit. Wood panels require an additional moisture barrier.
Electrical rough in is much the same as in conventional construction. Using readily available plastic grommets, the interior wall studs are prep punched with holes to allow for use of conventional "Romex", on exterior walls the "Romex" is fastened directly to the SIPS skin using clips. The outlet and switches are placed in 1-1/4″ x 4″ gang box with single or double gang plaster rings.
Conventional drywall and plaster or the normal finishes, contact us for other unique applications that you may want to consider.