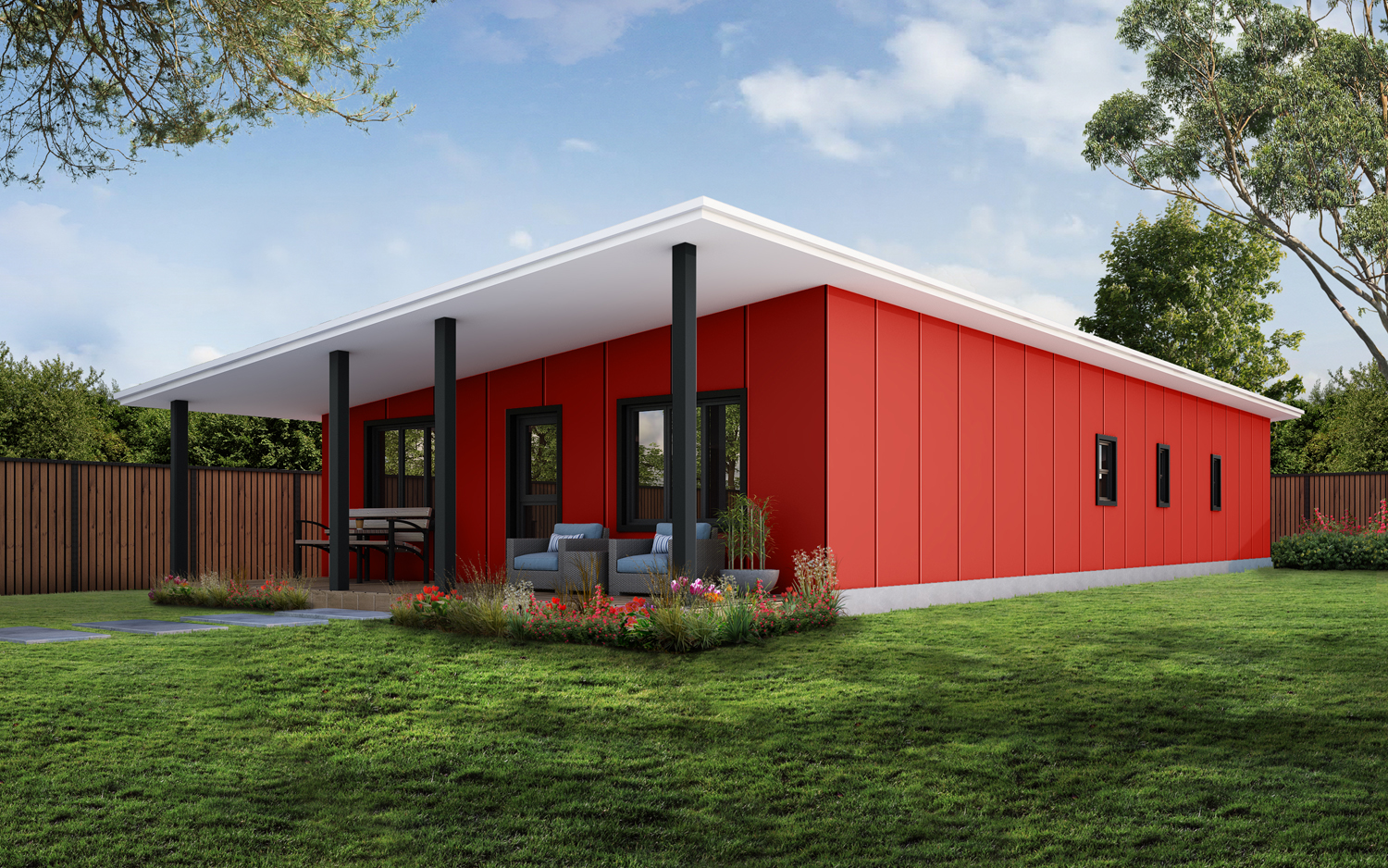 Design and build innovative, sustainable and affordable housing units
and cabins.
Our Mission
WHAT MAKES US DIFFERENT
WHAT MAKES US DIFFERENT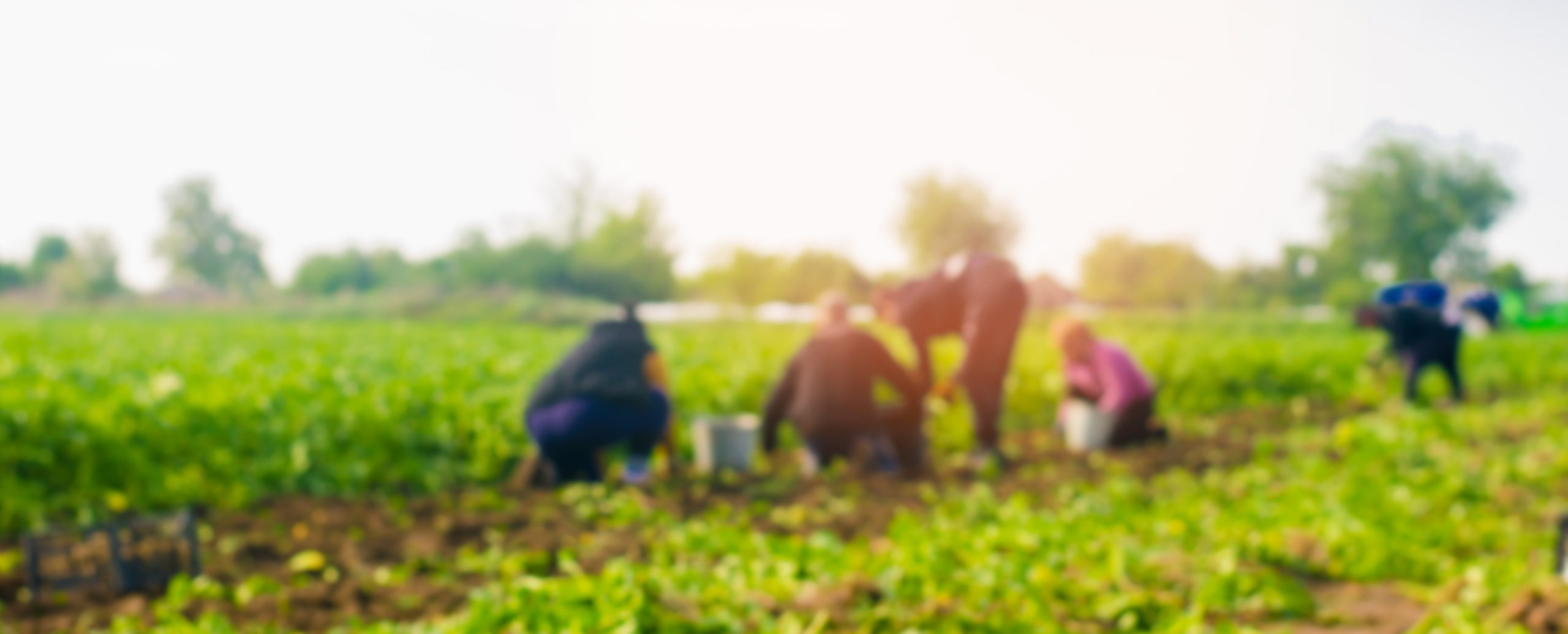 Go Green
Environmentally
conscious building
See how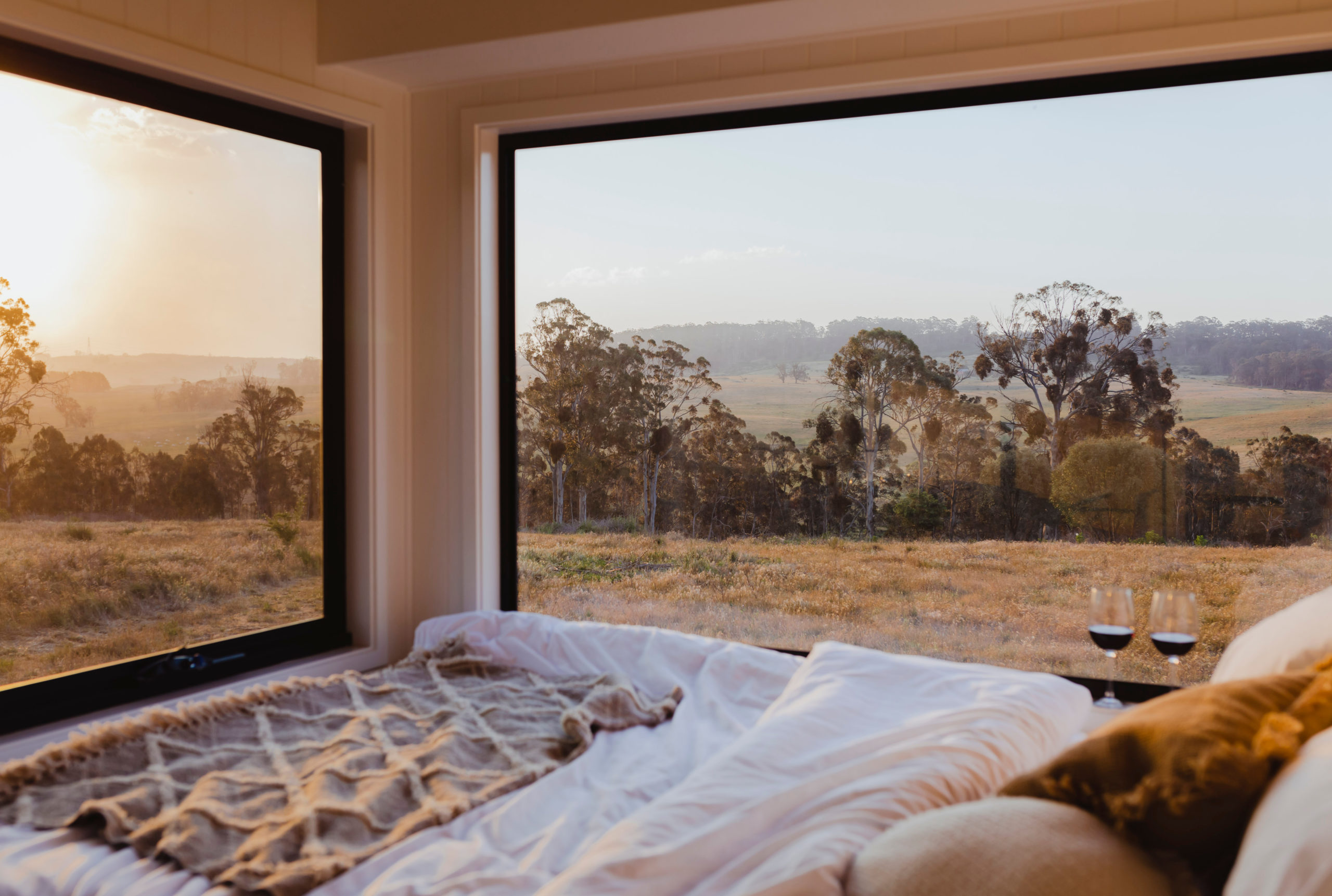 Affordable
and comfortable
Contact Us
A NEW WAY TO BUILD
Our vision is that everyone has the option to live in a creative home that is customized to their lifestyle. We do this by building with materials and using smart designs that offer an innovative and affordable building option.
Specializing in Seasonal Farm Worker Housing and Micro Getaway Cabins, we provide a full design and build service, fully customized to your budget and needs.
Smart Home Designs Niagara utilizes steel structural insulated panels that provide affordable, comfortable, and energy-efficient housing units and cabins.
Frequently Asked Questions
Using the Steel Structural Insulated Panels (SIPs), exterior and interior walls are anchored together on the foundation.
The roof is also constructed using SIPs.
The SIPs are used as interior walls and so structures do not require wooden beams or studs. However, certain designs may require additional support from wooden or steel beams.