OUR TEAM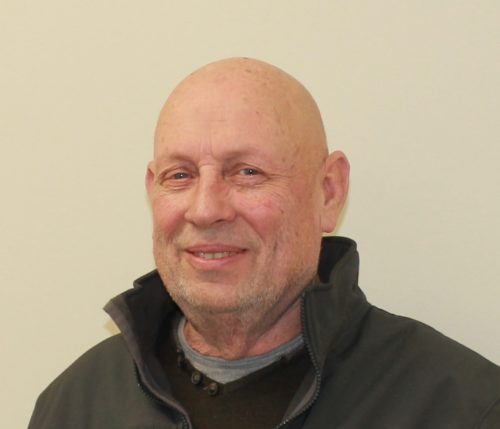 Geert Van Zanten, Managing Director
Geert Van Zanten was born in the Westland region of the Netherlands. The son of a greenhouse grower in this area famous for its horticulture, Geert gained many years of experience and knowledge constructing greenhouses in Europe. In 1995, Geert established Westland Greenhouse Solutions Inc. in St. Catharines, Ontario which recently expanded and moved to Jordan Station.
Geert realized that the innovation and cost-effectiveness of building greenhouses for more than 25 years could be adapted and utilized to construct housing units. After seeing the quality and flexibility in the design of steel structural insulated panels, Geert was motivated to launch Smart Home Designs Niagara, offering affordable design and build options for quality housing for seasonal farm workers and micro getaway cabins.
In establishing Smart Home Designs Niagara, Geert wanted it to be more than just a design and build company. He believes in giving back to his local community and vulnerable communities around the world. Geert's vision is to support the housing needs of those living in poverty through the work of Smart Home Designs Niagara.
Justin Thielmann, Project Manager
Justin brings over 30 years of experience in construction to the team. Starting as a plumber's helper, he has worked in framing, with commercial steel siding and roofing, managed a skid steer business, site supervisor for home building, and transformed more than 30 homes as a full-time renovator and contractor.
Justin spent an influential 10 years supervising the building of Canadian-style homes in Japan. This unique opportunity helped to develop existing skills and craft new skills working with unfamiliar building materials and techniques. He is driven to continue to improve be the best he can be at his craft.
As Project Manager, Justin offers a rich work experience with all forms of residential construction, the ability to adapt and find creative solutions, and, a positive attitude. Justin loves a new challenge and is drawn to the concept of the unique building method Smart Home Designs Niagara offers. He has great respect for Geert and looks forward to working with and learning from him in this venture.
Justin and his family are particularly passionate about providing support to orphaned children in the Philippines and are working to support these children as they begin the process of building an orphanage.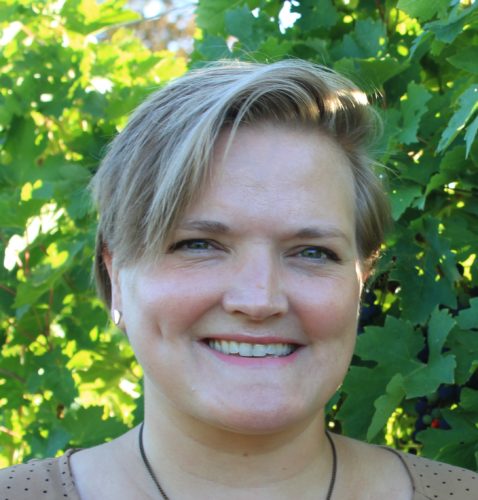 Sandra Salverda, Business Manager
Sandra Salverda is the Business Manager of Smart Home Designs Niagara.  She joined the company at its inception in 2021 with a passion for helping people.  She has been held in very high regard throughout her sales and management career bringing professionalism, expertise and an educational background in business.
Sandra was intrigued by the innovative concept of Smart Home Designs Niagara and the good it could do in the community.  Migrant worker help houses and affordable living options motivated her to be a part of this new venture.  Sandra will provide care, thoughtful service, and detailed attention to your project.  Reach out to her today with your ideas.